1864
Henri Faure founded his ribbon company at the height of the Second Empire.
1898
His sons, Georges, Pierre and Jean take over the succession. The family company becomes FAURE FRERES. It exports ribbons all over the world and has accounts with all the most important Parisian boutiques such as Le Bon Marché.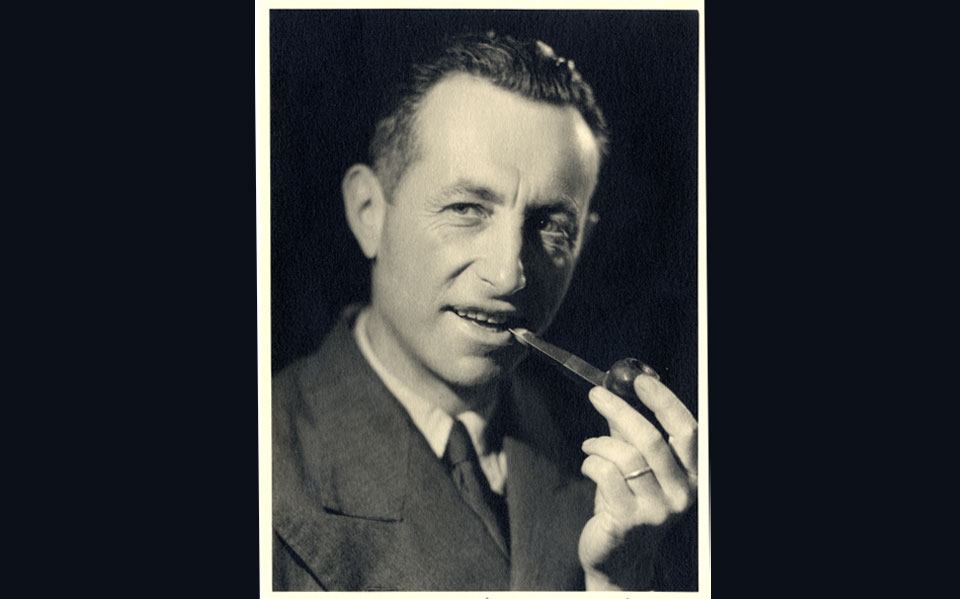 1942
The brothers separate in business and the company JULIEN FAURE is founded by Julien and his father Georges Faure.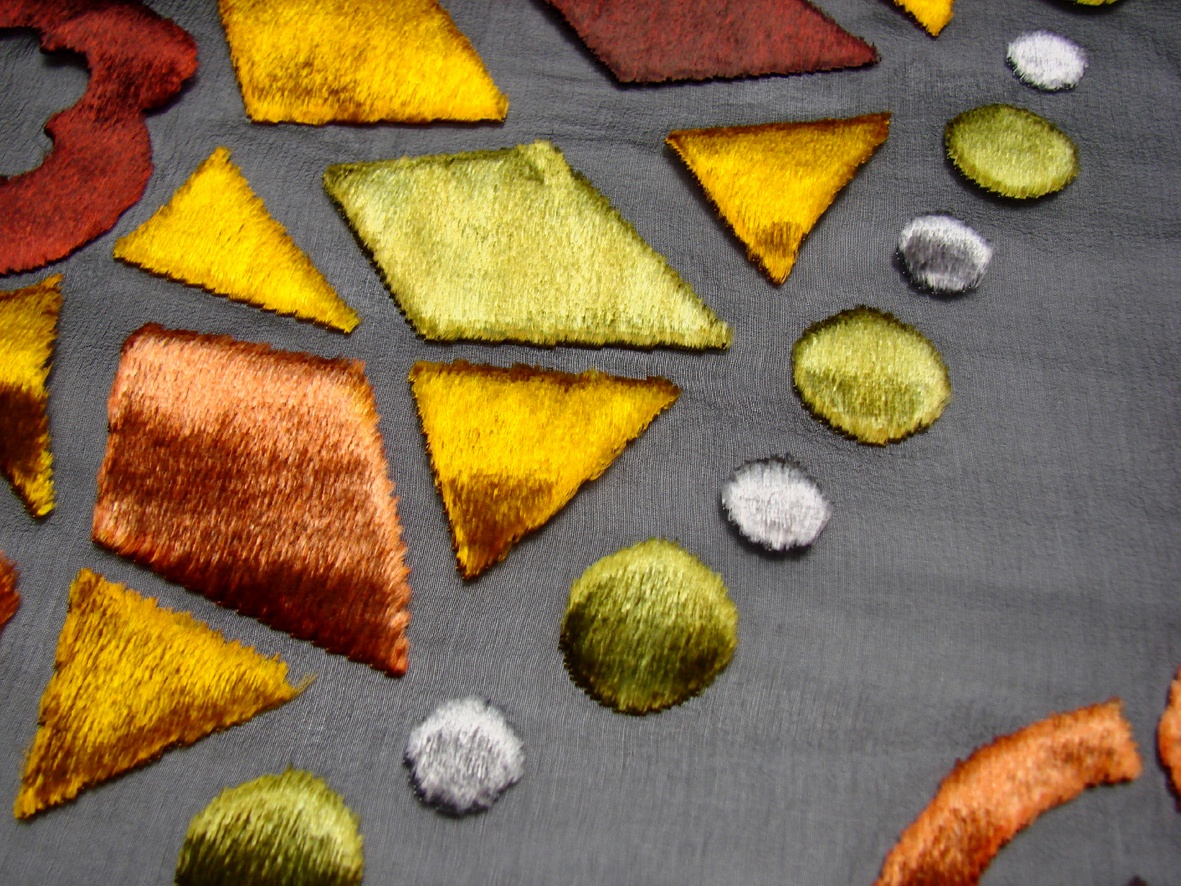 1952
JULIEN FAURE buys over 'Faure Frères'.
1960 – 1970
JULIEN FAURE acquires the archives of several of the most important French ribbon makers – to enrich the already considerable textile archives held by the company.
1974
15 of Lyons top silk industry leaders, including JULIEN FAURE, come together to create the PREMIERE VISION salon. Today, Premiere Vision is the number one 'salon' destination worldwide for the fashion textile industry.
1980 – 1990
During a period of great growth, Daniel Faure becomes CEO, alongside his older brothers Georgy (responsible for ribbons), and Claude (responsible for silk textiles). They are joined by nephews Nicolas and Frédéric. Together they created a cutting-edge CAO textile software for jacquard weaving and designed a state of the art contemporary ribbon shuttle loom.
1995 – 1999
Julien, son of Georgy Faure, becomes the fifth generation to take the helm at JULIEN FAURE as Daniel Faure becomes President at the Premiere Vision Salon.
2009
JULIEN FAURE is awarded the label «Entreprise du Patrimoine Vivant» (French Excellence Company)
2014
The Museum of Art & Industry in Saint Etienne honours JULIEN FAURE's 150 year anniversary with an exhibition.
2020
JULIEN FAURE dedicates 10% of its annual turnover to R & D. For our luxury & haute couture clientele, we rely on a highly skilled team and a fleet of 50 Jacquard shuttle looms, from the more ancient (150 years old) to our 21st Century looms.